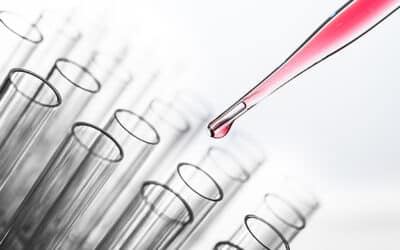 If your workforce includes those with a commercial driver's license (CDL) or other transportation operators, then you're aware of the Department of Transportation (DOT) requirements regarding alcohol and drug testing. To ensure safety on the road, you'll need a...
Did you know?
DOT Physical exams include vision, hearing, blood pressure and urinalysis testing.
Did you know?
An employer can fail to comply, and the DOT can take action.
Let us assist you with compliance.
Did you know?
The DOT tests for Marijuana, Cocaine, Phencyclidine, Amphetamines, Methamphetamines, Methylenedioxymethamphetamine, and Opiate metabolites ONLY.
Did you know?
DOT specimens cannot be tested for other purposes.
(ex: other drugs.)

Contact Us.
Simply fill out the form below and a member of our team will contact you shortly.