FMCSA Vehicle Maintenance and Accident Registers
Get 24/7 access to your vehicle information.
A dashboard style interface allows easy access to
view compliance with reminders alerts and reports.
Valuable system features include:
Electronic record retention
Automated reminders
Clear reports
Vehicle maintenance compliance
Accident register compliance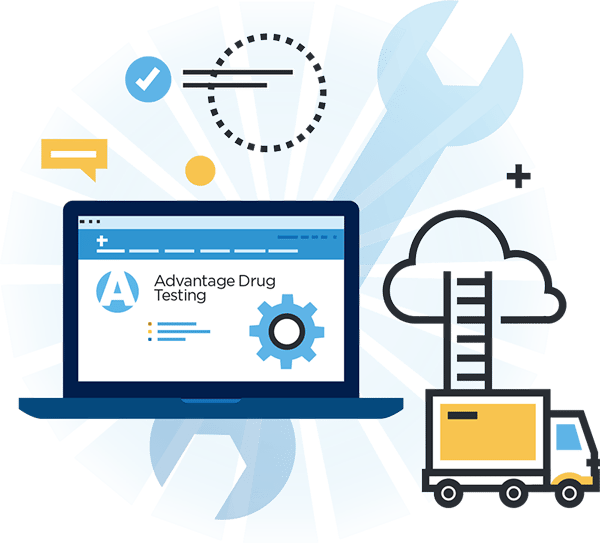 Provide the fleet maintenance team with
easy-to-use tools for managing all of the regulated tasks.