FMCSA Complete Compliance Programs
Partner with Advantage for the guidance and support needed to save time, reduce total cost and ensure FMCSA compliance.
FMCSA services include:
Complete FMCSA program
Application, history investigations
Clearinghouse and random program
Policies and training
Regulatory guidance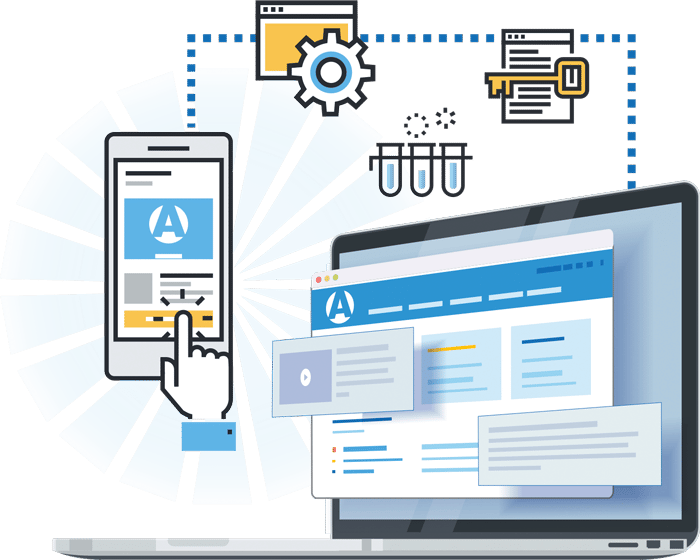 Compliance with:
Drug and Alcohol (parts 40 and 382); Driver Qualification and Fitness (parts 383 and 391); Vehicle and equipment (parts 393 and 396); Accident tracking (part 390)
With regulatory guidance and complete solutions, our team will improve compliance with FMCSA regulations and provide advice when issues arise. Advantage will assist with the driver application background investigations and hiring process.
We update the random pool and provide driver notifications when random testing is required. Annual reviews will be completed on time and Clearinghouse compliance assured. We track and update the license and medical card to ensure a complete driver qualification file.
Our team will review and update the drug and alcohol policy and provide systems to simplify compliance.
Ask us for more information on this complete FMCSA service.
From electronic driver applications to compliant driver files,
take advantage of our easy-to-use services and ensure compliance.