Why trust Advantage Drug Testing?
Government certified laboratory and approved test
Includes physician authorization with reports to the CDC and local agencies
Easy to manage system and secure portal with smart phone
interface
Self-administered saliva test option
Why PCR testing?
Instant tests are less accurate
Instant tests require lab-based confirmation
Clinic collections are difficult to monitor and confirm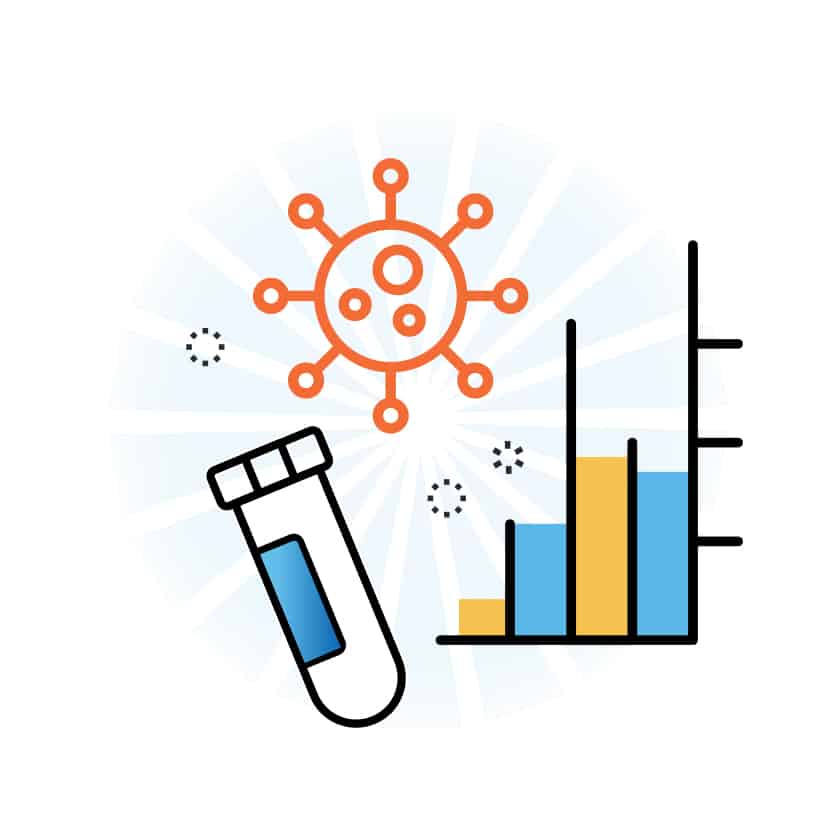 Let us help you more efficiently and effectively manage all your COVID testing and health screenings
through our time saving solutions.