DOT Employers
Advantage Drug Testing provides Department of Transportation (DOT) program management. Our automated solutions for regulated Employers will keep your company and workforce compliant.

Non-DOT Employers
Advantage Drug Testing delivers best-in-class technology for screening and maintaining a drug-free workforce. Reduce costs, incorporate a paperless process, and automate compliance management.

FMCSA Compliance Solutions
Trust advantage to ensure DOT compliance. We are here to help with complete programs or specific solutions for drug and alcohol driver qualification and fitness or vehicle maintenance and accident registers.
4,000+
Locations Nationwide
Call us to find locations convenient to you. Partner with Advantage Drug Testing to leverage the largest network of locations, many of which are capable of electronic scheduling.
Whether you send an employee to a clinic or we come to your office

57% of employees who abuse illegal drugs work in small businesses.
Substance abuse was a factor in 44% of all workers' compensation claims.
Substance abuse causes 35% of all workplace injuries and fatalities.
Over 30% of driving records checked found one or more violations.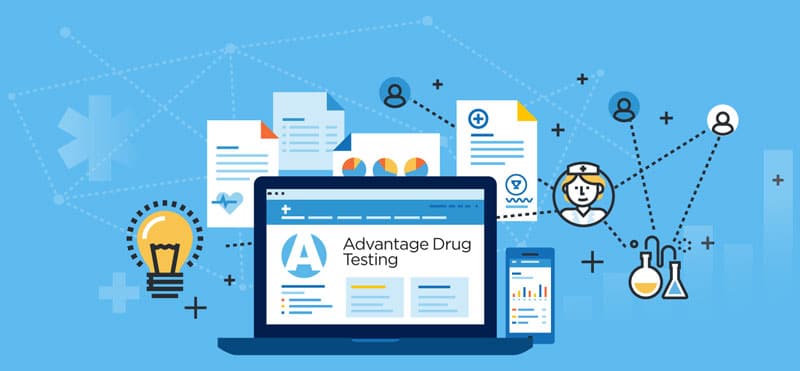 Schedule a test from your desk
No chain of custody required
View results
Manage employee lists
Generate reports
Our technicians will come to your office for:
24 x 7 Services

Emergency testing
Post accident
Suspicion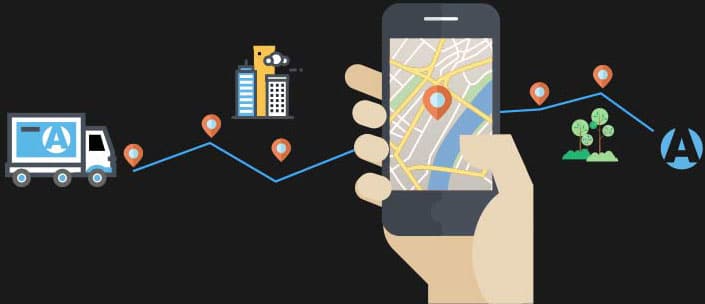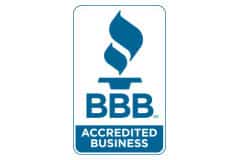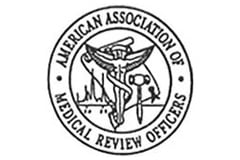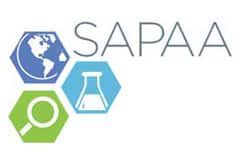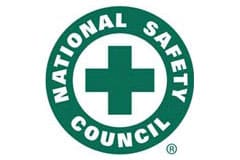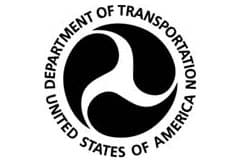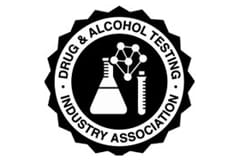 Contact Us.
Simply fill out the form below and a member of our team will contact you shortly.