Streamline Compliance
Tasks for DOT Employers
Advantage offers FMCSA physical exams at the employer's office and at clinic locations.
Our systems remind drivers and employers before the medical card expires and enables an easy smart phone upload of the medical card to the electronic driver file.
Why exams are necessary?
Ensures proper fitness to perform safety-sensitive duties. Studies have shown that certain medical conditions greatly increase the probability of an accident.
How often do drivers need an exam?
Every 2 years, unless complications require more frequent examinations.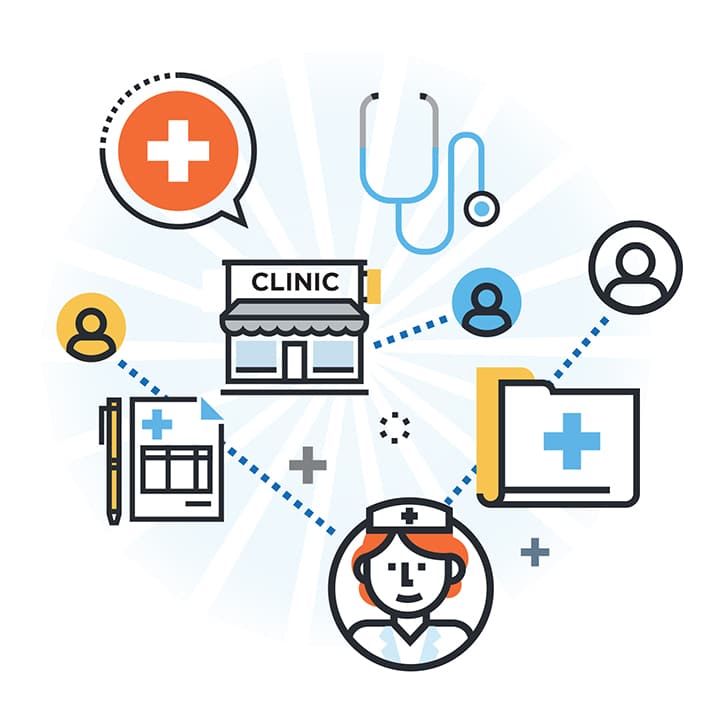 With regulatory guidance, simple tools,
electronic documents and FMCSA compliant records retention,
the Advantage Drug Testing systems reduce total cost.