We Drug Test Employees Lincoln MA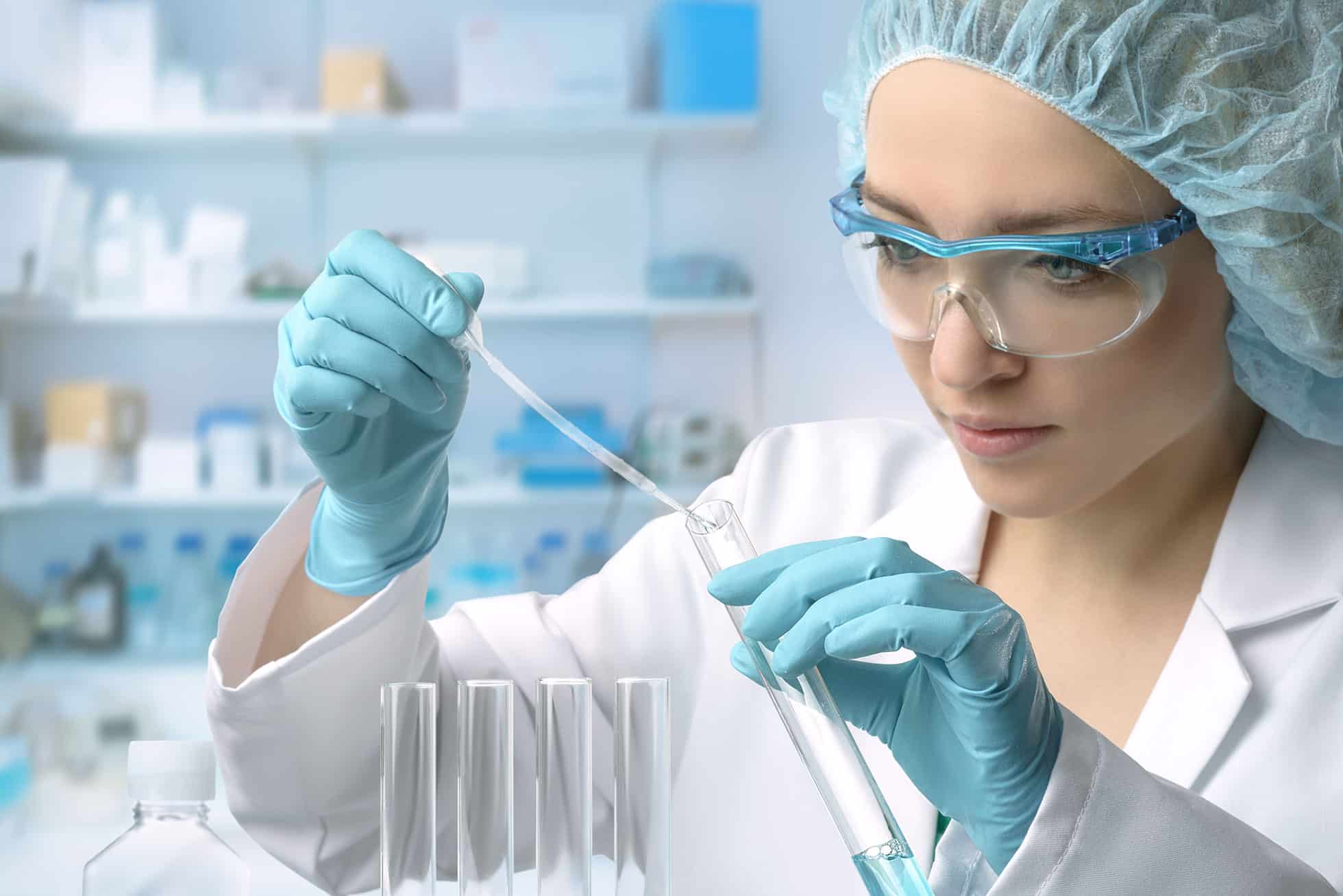 If you search for drug test employees Lincoln MA, you will find Advanced Drug Testing, a Massachusetts drug testing company.
At Advantage Drug Testing we deliver best-in-class technology for screening and maintaining a drug-free workforce. We work with companies Lincoln MA and beyond.
For Dependable Drug Test for Employees Lincoln MA Contact Advantage Drug Testing Today.
Are you looking for a way to keep your company substance free and compliant? At Advanced Drug Testing, we have the solutions to ensure that drugs do not enter your workplace through the new employees you hire. Our tests not only keep substances out of your workplace, but they make it safer for your employees and more cost effective for you. Substance abuse causes 35% of all workplace injuries and fatalities. Reduce costs, incorporate a paperless process, and automate compliance management by calling Advanced Drug Testing today.
About Advanced Drug Testing
Our drug testing solutions are designed to support employers looking to achieve compliance. We provide several types of tests for those who will be driving your company vehicles, including pre employment testing, random testing, workplace testing and physical exams. Drug free employees cost an average of $7000 per year less than drug users (Workers compensation, medical costs, absenteeism/productivity, annual costs).
Advanced Drug Testing can provide background checks, DNA tests and non-DOT physical exams. Our process is simple, easy and effective in keeping your workspace substance free.
For Drug Tests Employees Lincoln MA Contact Us Today
If you are interested in learning more about how we professionally drug test employees Lincoln MA , get in contact with the team at Advanced Drug Testing today. For more information or to get started call 978-475-1312 or request an estimate online.